Bringing Integrity to Surface Protection
Surface Integrity is based on more than 30 years of experience within surface treatment and surface protection.
We aim to deliver the right solutions with high focus on cost efficiency, improved HSE, efficient application, prolonged durability, reduced maintenance cost and improved asset integrity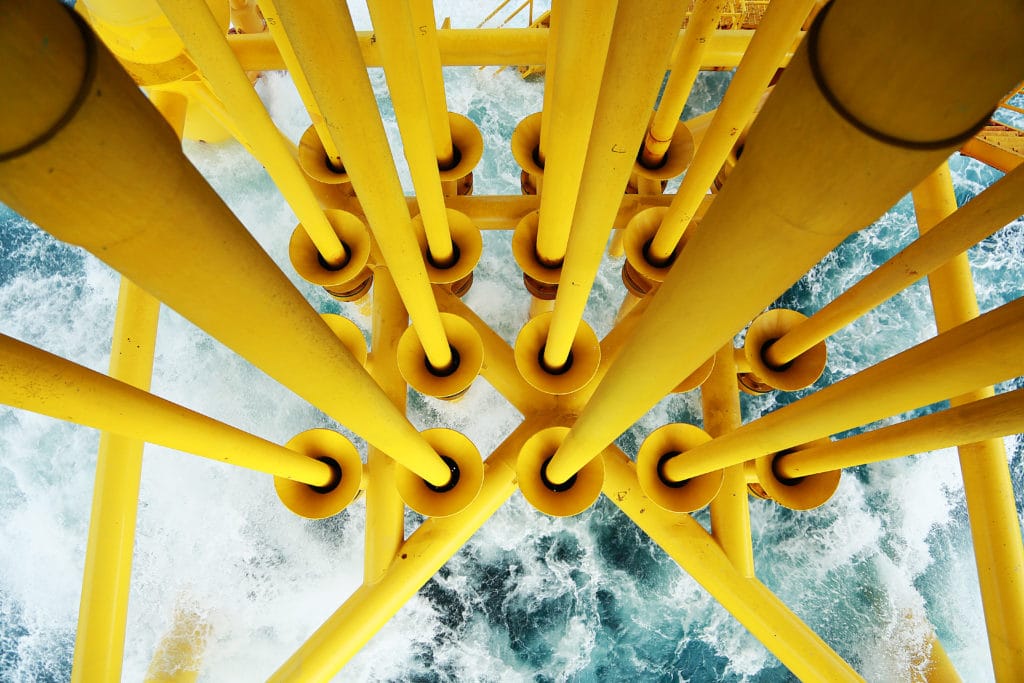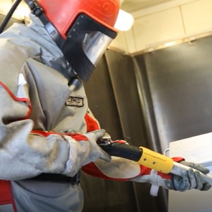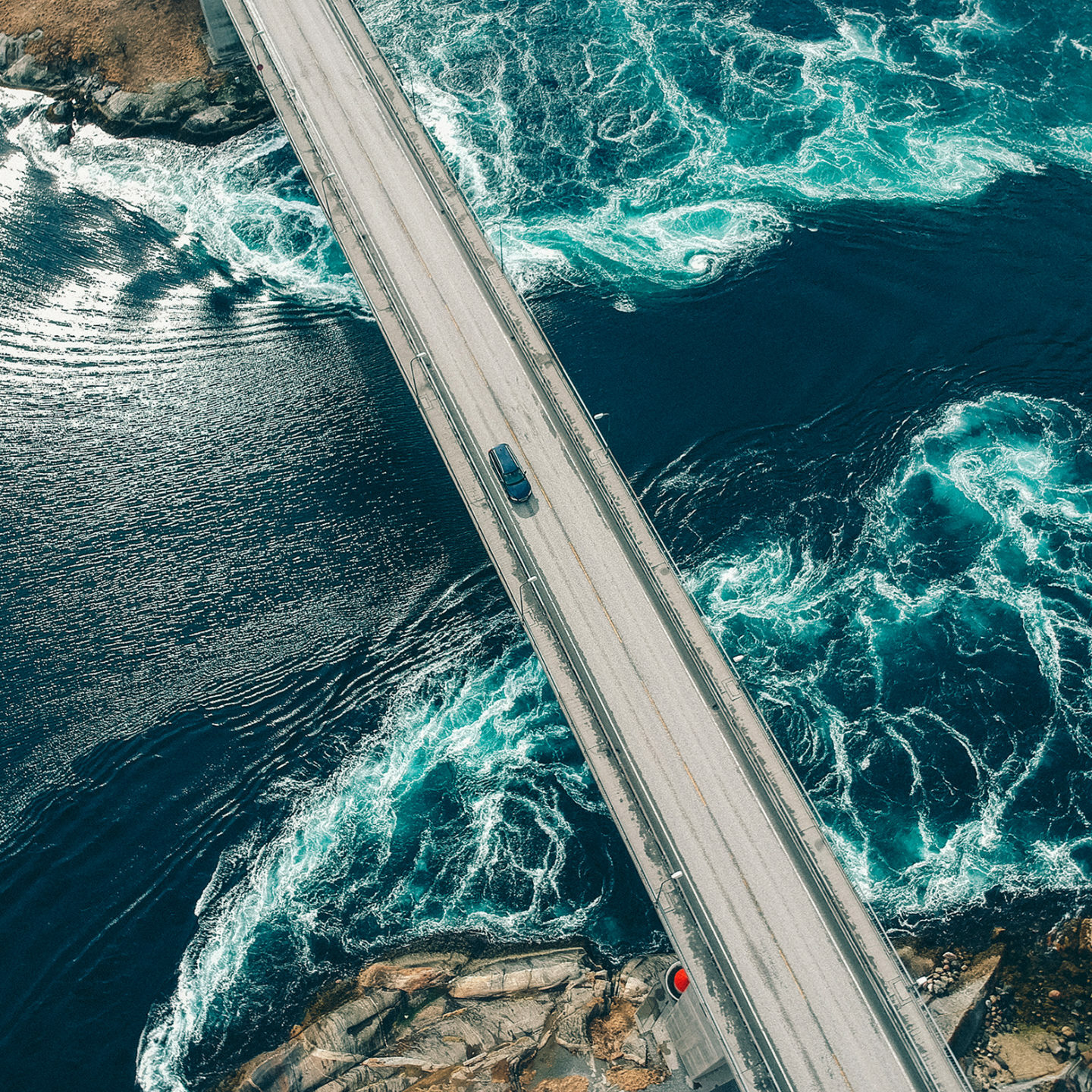 With the combination of corrosion protection solutions, technology and knowhow, Surface Integrity will assist in protecting your assets and people in all important processes.
People
Solutions
Integrity
Efficiency
Durability
Safe
Get in touch
If you have any questions or inquries, please don't hestitate to contact us. Send us an e-mail or fill out the form below and we`ll get back to you as soon as possible.