Surface-Integrity considers environment and safety first in painting and surface treatment
Reduce dust and waste. Improve worker safety.
Choose Environasponge for excellent surface treatment, that`s also eco-friendly, safe and sustainable.
Reduce dust generated in Blast by 98%
Reduce waste by 94% through the reuse of abrasives
It provides an eco-friendly surface treatment method that can drastically reduce air and soil pollution
High visibility
Higher visibility during Blast improves worker safety
Low pressure when rebounded abrasive
- Operator Physical Secondary Impact Avoidance
Sa2.5 or Sa3 surface treatment is available.
Surface roughness can be formed from 0 to 125㎛.
Less secondary damage
Remove non-visible contamination (Salt, Chlorides, etc.)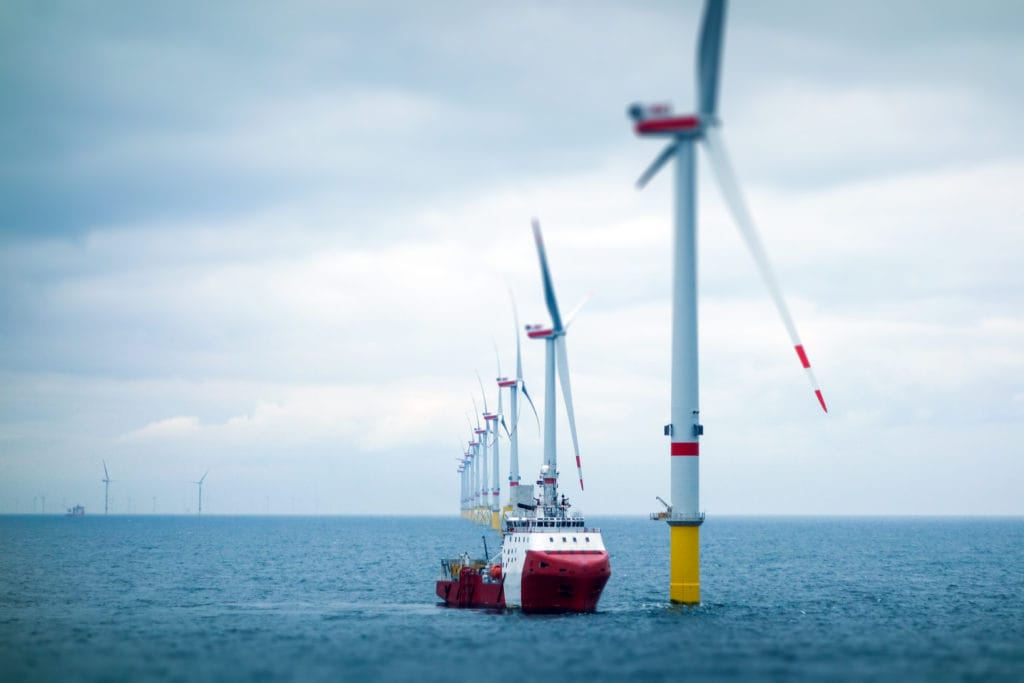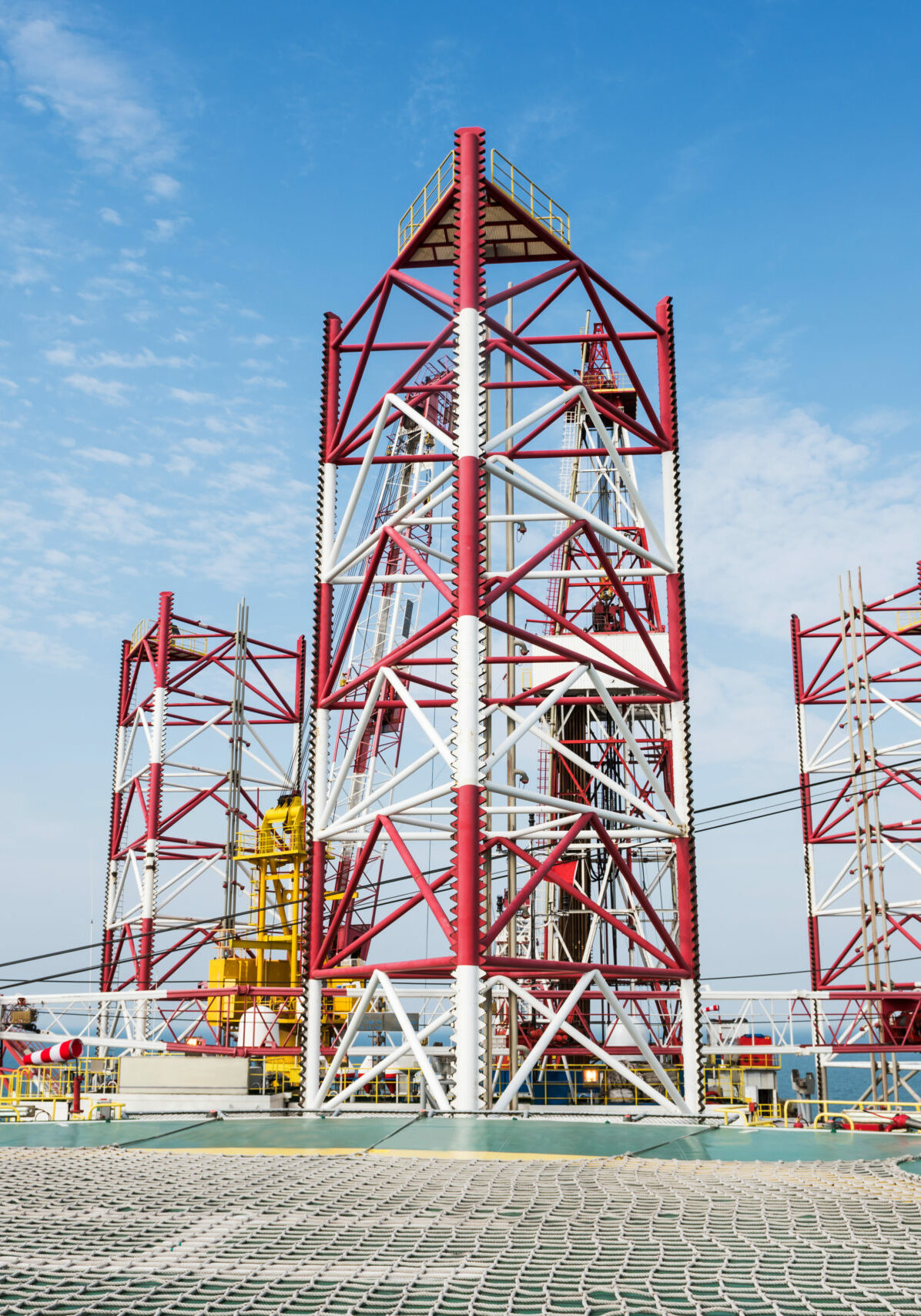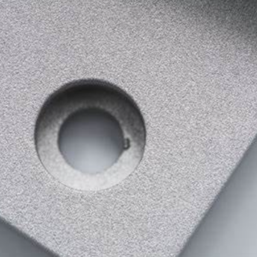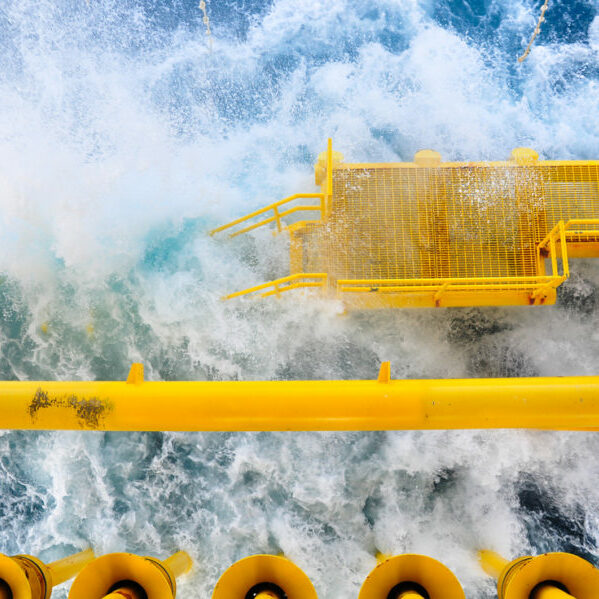 Surface Integrity is based on more than 30 years of experience within surface treatment and surface protection.
We aim to deliver the right solutions with high focus on cost efficiency, improved HSE, efficient application, prolonged durability, reduced maintenance cost and improved asset integrity
Get in touch
If you have any questions or inquries, please don't hestitate to contact us. Send us an e-mail or fill out the form below and we`ll get back to you as soon as possible.